Since its foundation in 1995, Delta Team has been known as a reliable partner for the recruitment, selection, deployment and secondment of staff. We are a dynamic and multicultural company. Our team consists of no less than 17 nationalities. Safety, quality, flexibility and service are our top priorities.
Delta Team has four operation areas: Technical, Personnel Services, Mediation and Projects.
Delta Team  Technic
Delta Team specializes in providing certified technical and industrial personnel for the heavy and petrochemical industries. We also work for companies that are active in industrial cleaning, asbestos remediation, demolition work, ship building, scaffolding, earthworks, road construction and hydraulic engineering, and we deploy staff for mechanical work, painting and blasting.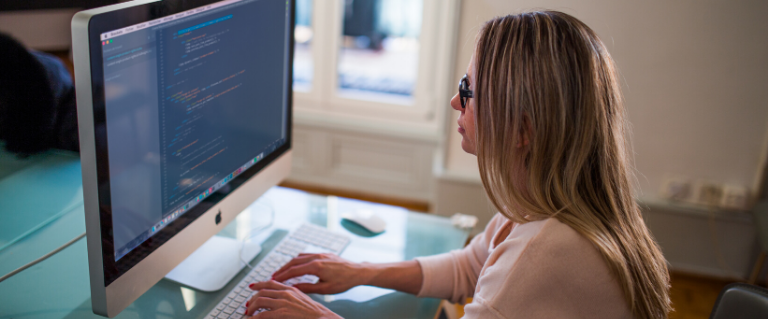 Delta Team Personnel Services
With Delta Team Personnel Services, we recruit, select and/or second highly educated and Freelancers in engineering and IT sectors. Our strength lies in making the perfect match between our specialists, clients and assignments.
Delta Team Mediation
Delta Team Mediation was established to provide opportunities for the Freelancers. By mediating for assignments and giving consultancy for their administrative work such as disability insurance, freelancers can fully focus on their profession.
Delta Team Projects
With the many talents in Delta Team's portfolio, it is possible to form a versatile project team for any project such as a maintenance project or another fixed job in subcontracting. By providing a complete project team, we help our clients with their urgent needs. Interested? Please contact us.