Technical staff deployment
Delta Team has the knowledge and years of experience to successfully deploy temporary workers. We do this for sectors such as construction, electrical engineering, E&I, mechanical and industrial cleaning. Our commitment leads to good results, consistently high output, lower costs and projects that are delivered on time.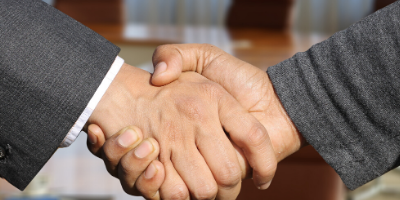 Seconding engineers and IT staff
Delta Team often second highly trained specialists to clients for longer periods of time. It often happens that one of our seconded talents starts a new project with the same client after completing his initial project.
Recruitment and selection worldwide
Are you looking for a permanent employee for your company? Delta Team is happy to find you the right candidate. We know the labor market, we have insight into talent and we use the most up-to-date recruitment resources. We make sure to take your wishes, ambitions and corporate culture into account. This enables us to make an excellent match between you and the candidate.
Custom project teams
With the many talents that Delta Team has in its portfolio, it is possible to put together a versatile project team for, for example, a maintenance project or another defined assignment.
Interested?